We create a stunning look for the exterior of your home that will be admired from inside and out. Smart, impressive driveways. Beautifully landscaped outdoor living areas and patios. Well thought out layouts and borders.
Whether contemporary or traditional, townhouse or country home; our landscaped creations have one thing in common; well-constructed, highest quality, professional craftsmanship from the beginning to the end of the process.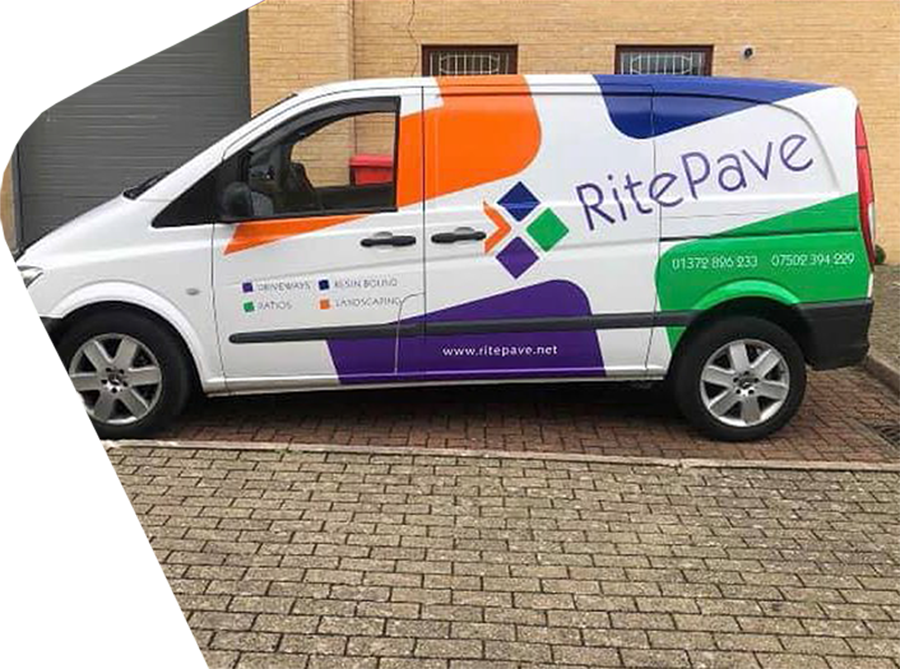 Customer satisfaction guaranteed.
When it comes to personal service, we leave no stone unturned.
Get in touch today to discuss your requirements.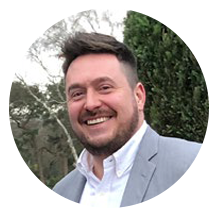 Martin Ovens, Managing Director