Our experienced and helpful staff will always be happy to assist you. For a no obligation quotation please call today, or simply complete the form.
Please note that Rite Pave will not divulge your contact details to any other 3rd party.
When it comes to personal service, we leave no stone unturned.
Get in touch today to discuss your requirements.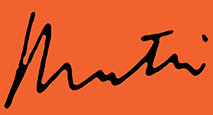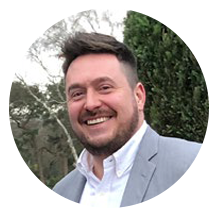 Martin Ovens, Managing Director